With the expiration of the federal housing tax credit, existing home sales plummeted 32.7 percent in May to the lowest level in four decades, according to the Department of Commerce. Those who lost out on $8,000 in tax credits are now pondering whether to keep shopping or stay put.
Home owners who decide to not to sell should focus on adding value to their homes as they wait for the right time to jump back into the housing market. Here's a look at three home improvement projects that can boost your home value now.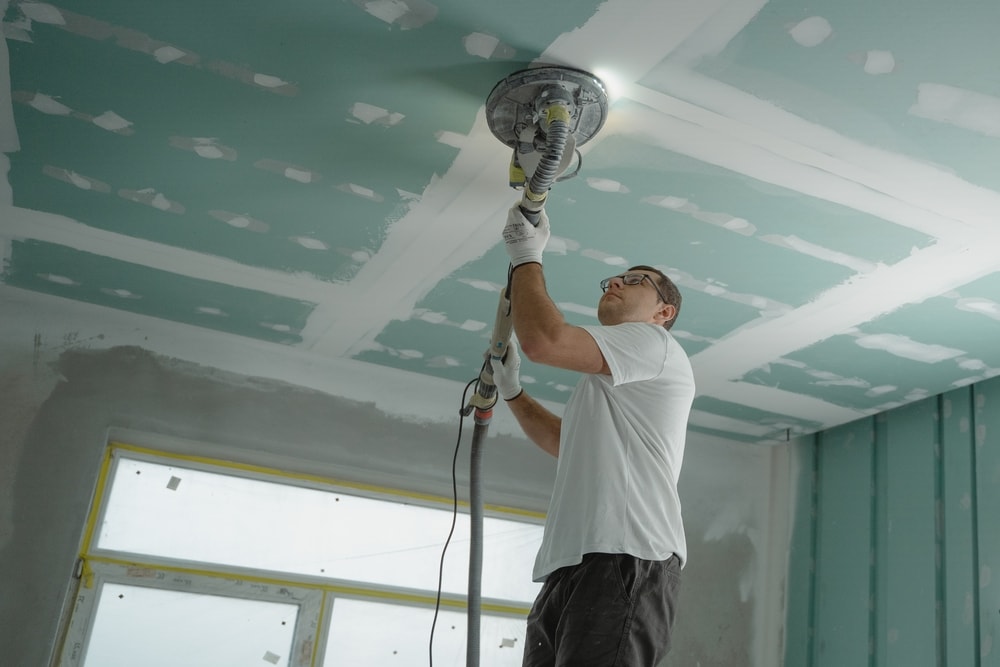 Kitchen Remodeling is Here to Stay
The kitchen remains the prized room in the house, but it should be remodeled with care in today's market. Create a realistic budget and consult with a real estate agent about what is expected in your neighborhood and what will set your house apart. Check out the best Granite and quartz countertops Inventory in the Arizona.
One big plus for anyone remodeling or installing granite in your home right now is the reduced cost of labor and household products. As contractors, plumbing suppliers and cabinet-makers work through the recession, they are willing to cut deals that can translate to 20- to 30-percent savings to the home owner, according to the National Kitchen and Bath Industry.
With a budget of $5,000 to $10,000, you can create a whole new face for your kitchen. New granite countertops, a nice hutch and some smaller details are just the start, according to Kitchen and Bath Ideas.
Focus on upgrading the main elements — cabinetry, countertops and appliances — while adding in a few "wow" factors, such as a stainless steel backsplash or a high-arching faucet. Whenever possible, reuse what you have. Your kitchen appliances can be refurbished by building decorative cabinetry around them. Cabinetry can be refaced or painted to create a new look.
By focusing on a timeless look, you can create a dream kitchen that will attract buyers in two, five or 10 years.
Add a Spot for Outdoor Entertainment
Outdoor rooms are all the rage these days, as home owners in different climates — Chicago to Atlanta to San Francisco — look for ways to extend their interior living space to the outdoors. Among the options for boosting your home value (and enjoyment level) are a new patio or deck, complete with a pergola, trellis or nearby gazebo or pond.
Select one or two spaces for seating and add in comfy chairs, decorative seat cushions and a few furniture pieces to give it a decorator's look. It's also easy to create an outdoor kitchen area with a grill, portable refrigerator and a small countertop. You'll have an exciting new space and added curb appeal for future home buyers.
Speaking of Curb Appeal
Curb appeal remains a vital element in selling, as it can pull people in or prompt them to drive by without seeing all those fancy interior upgrades. Start by taking a look at your home from across the street. What stands out or blends into the neighborhood? A red door, a new white picket fence, fresh paint and new shutters are among the remodeling projects that can add an attractive finishing touch.
In neighborhoods where the homes have similar styling, try expanding your front stoop, adding a large perennial garden or a curved brick sidewalk. Anything that can set your home apart can pay big dividends when you decide to jump back into the housing market.